Since 2003, Focus Sales & Marketing Group has been supplying quality nonwoven and woven fabrics to customers in many different industries.
Ponstan uk buy
 Valtrex order canada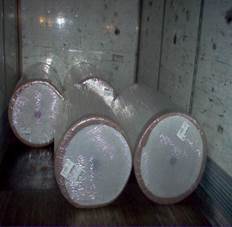 The following fabrics are some of what we can provide:
Needle Punched Polypropylene & Polyester fabrics
Spunbond Polypropylene & Polyester fabrics
Woven Polypropylene Fabrics
Woven Polyester Fabrics
Polypropylene Synthetic Fibers
Spunlace Fabrics
We work with our customers to define the quality, price and delivery criteria to provide fabrics that meet the customer's needs.
Focus Sales & Marketing Group is not your typical sales company.  We provide before and after the sale service in additional to providing any technical support that may be required for the products that we sell.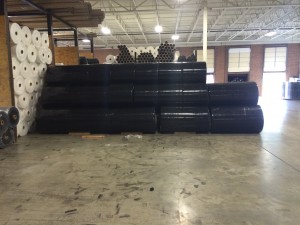 Focus Sales & Marketing Group has a successful track record in being able to source new fabrics for our customers that meet the required technical requirements.  This has proven to be a valuable service to our customers.
We have a great deal of experience in establishing and coordinating the supply chain for composite products.  When our customers have new products that require multiple types of raw materials and processing, we are able to assist in the establishment and the coordination of the supply chain and have taken on these projects in their entirety.
Our Staff:
Jeff Bennett
Chelsea Bennett
Teresa Bennett
David Strength
Call us today!
864-895-3992
Check us out on Facebook!