Focused on Quality and Service.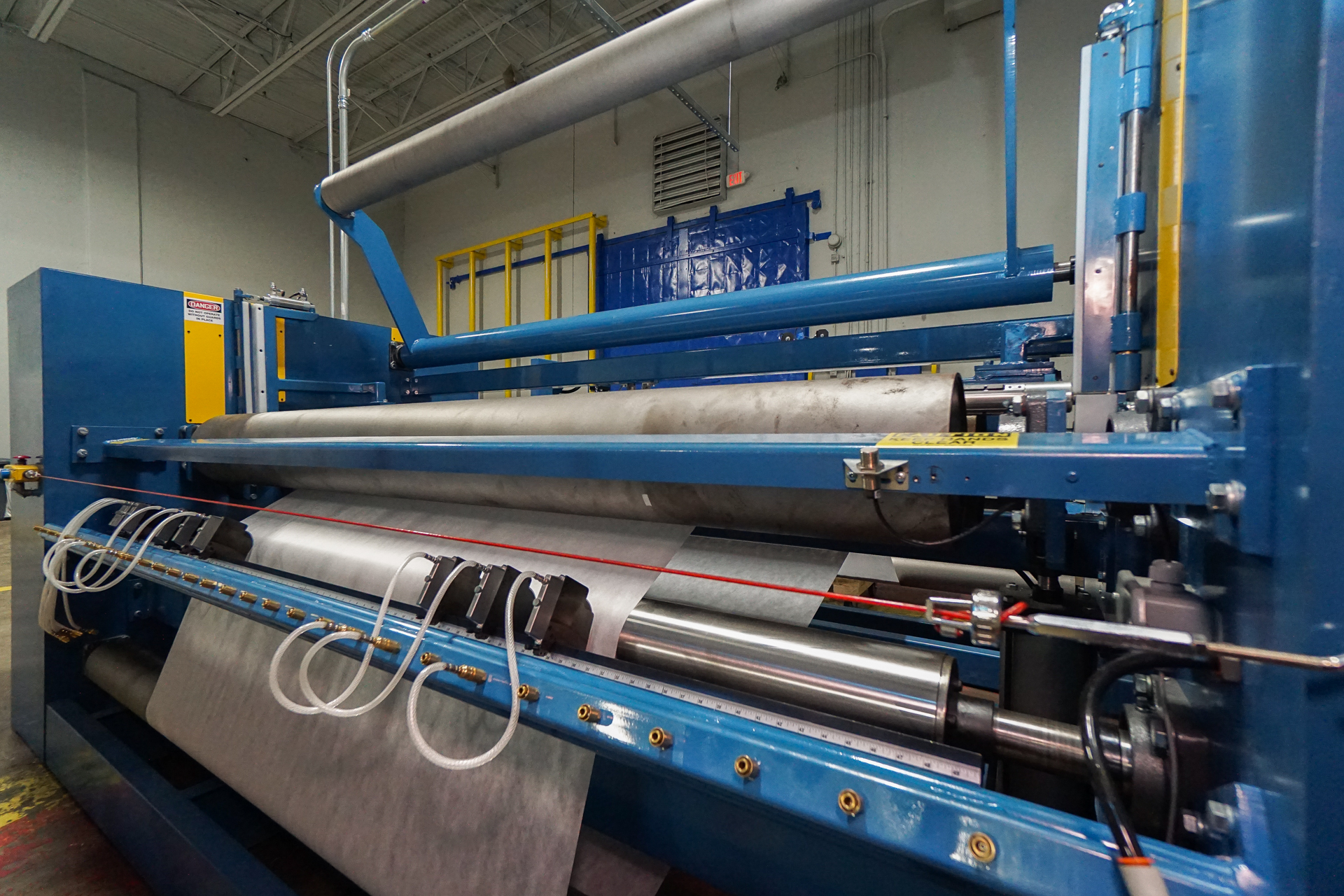 Slitting
We are able to provide custom slit widths from 2" to 90" and custom roll lengths up to 32" in diameter.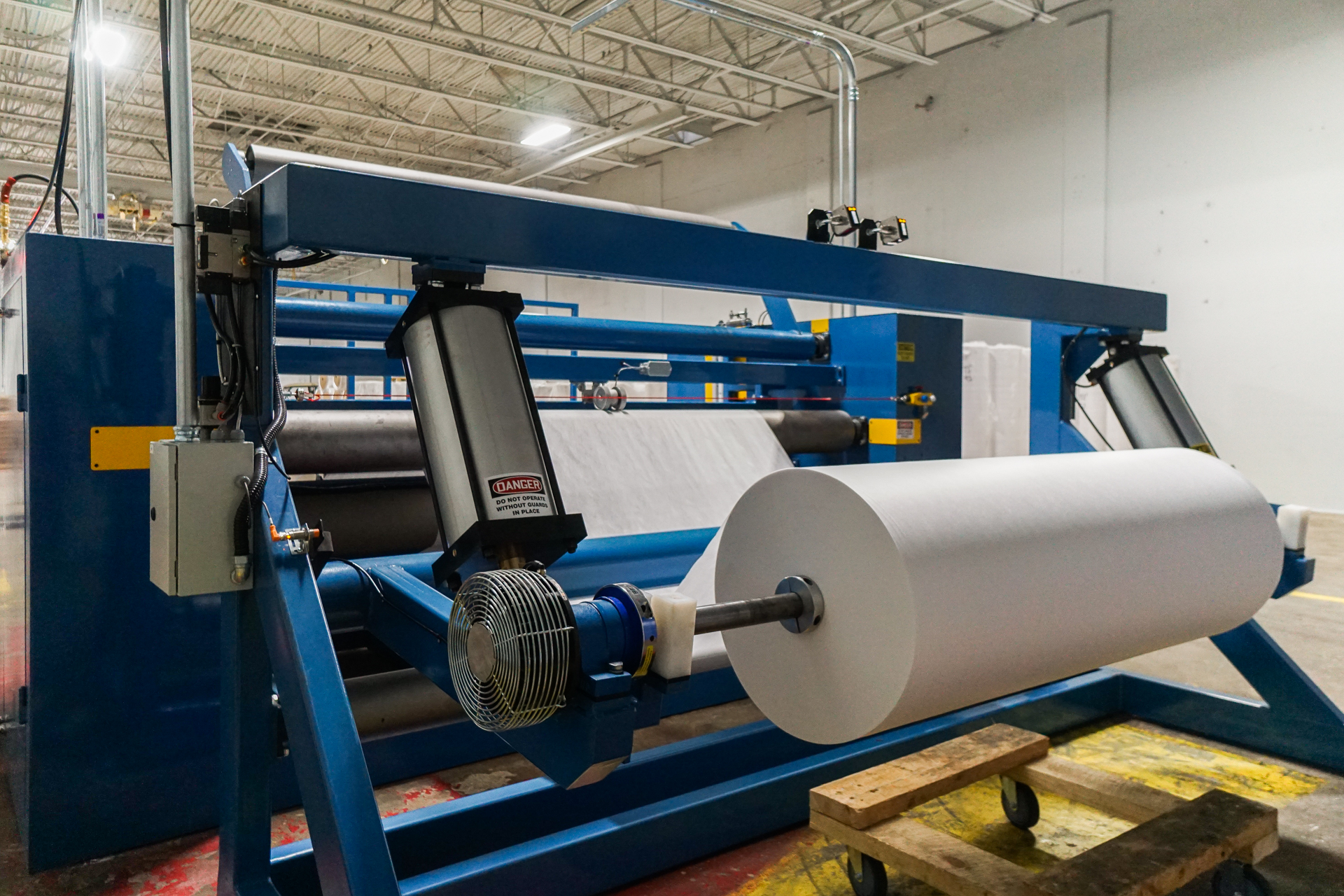 Rewinding
We are able to handle mill rolls up to 45" in diameter and able to provide customized rewound rolls up to 32" in diameter.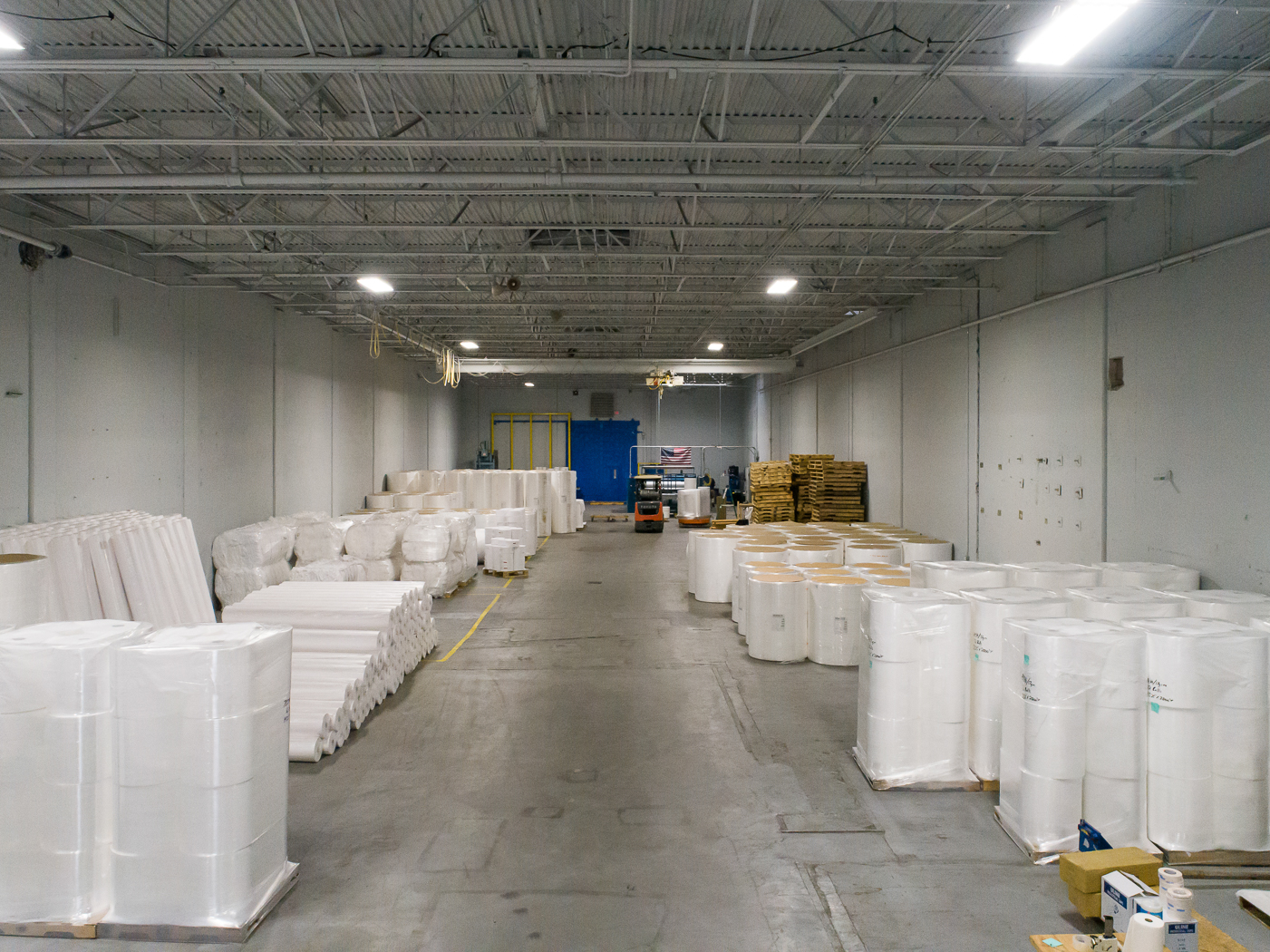 Warehousing of Product/Stocking Programs
With our facility in Wellford, SC we can set up stocking programs for our customers to create local supply.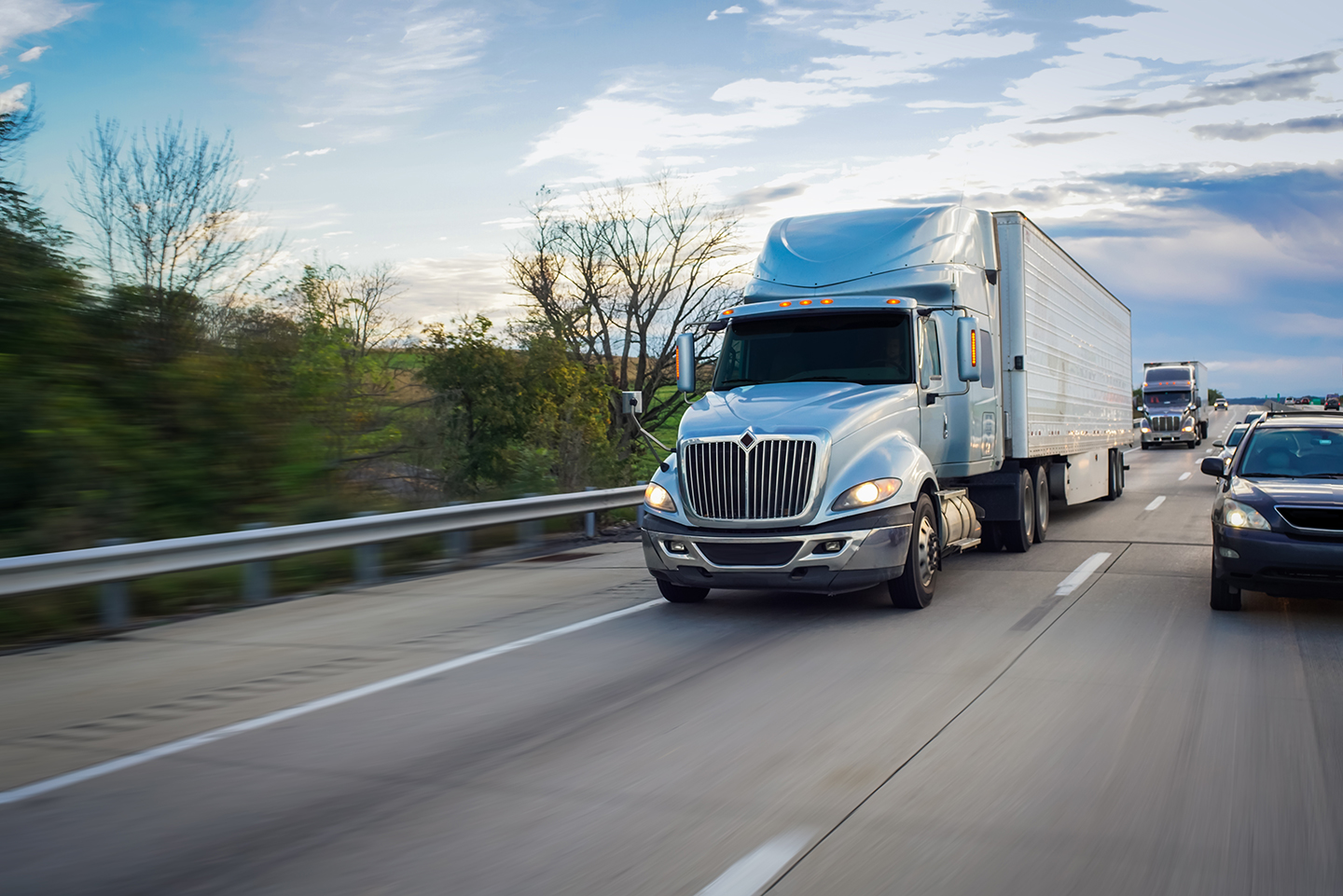 Supply Chain Setup & Management
From sourcing, storing and shipping your specific fabric we can provide exactly the products you're looking for!