Focused on Quality and Service.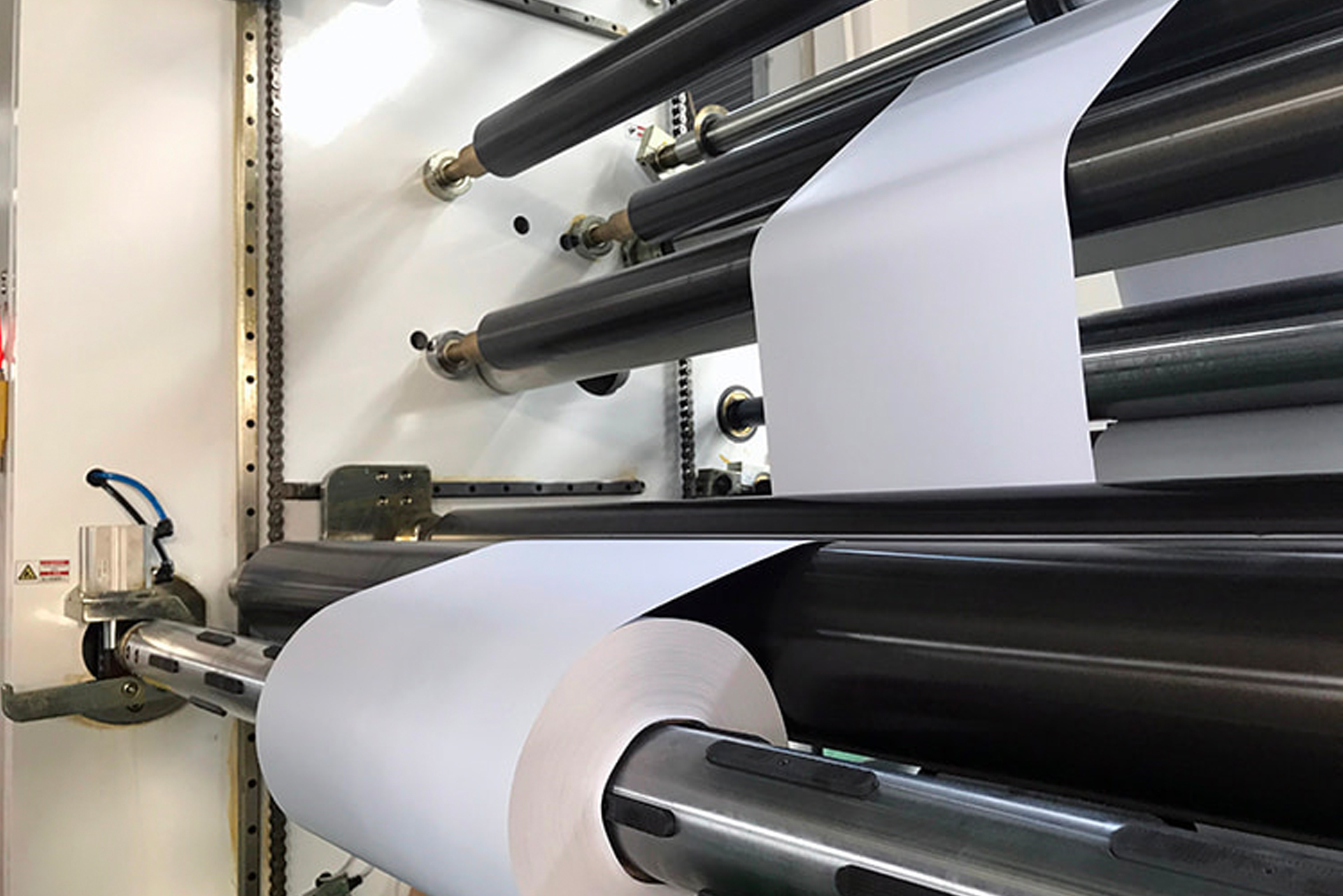 Slitting
We are able to provide custom slit widths down to 2" of fabric based on a master width of 90".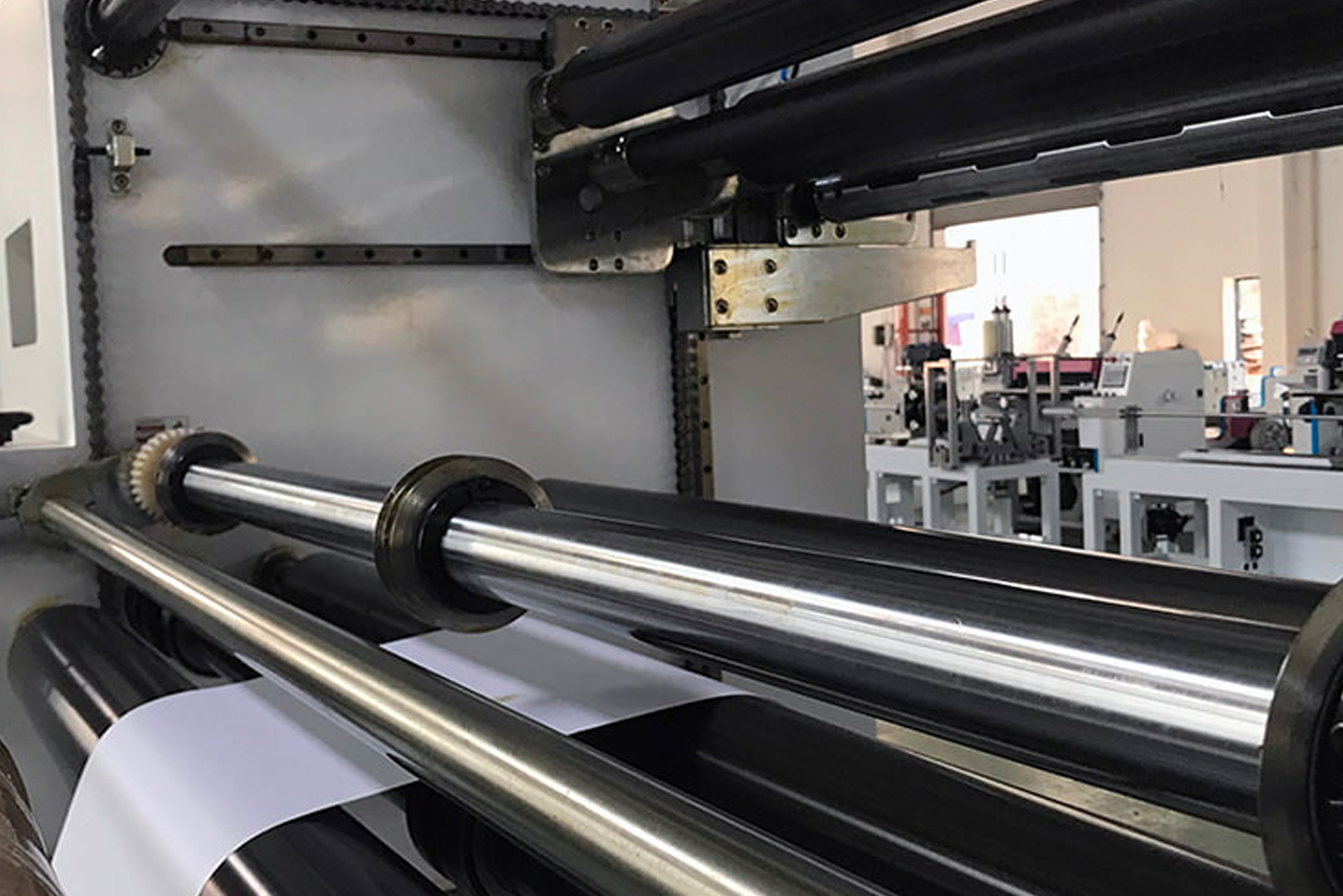 Rewinding
We are able to customize your roll diameters up to 32" OD.
Warehousing of Product/Stocking Programs
With our facility in Wellford, SC we can set up stocking programs for our customers to create local supply.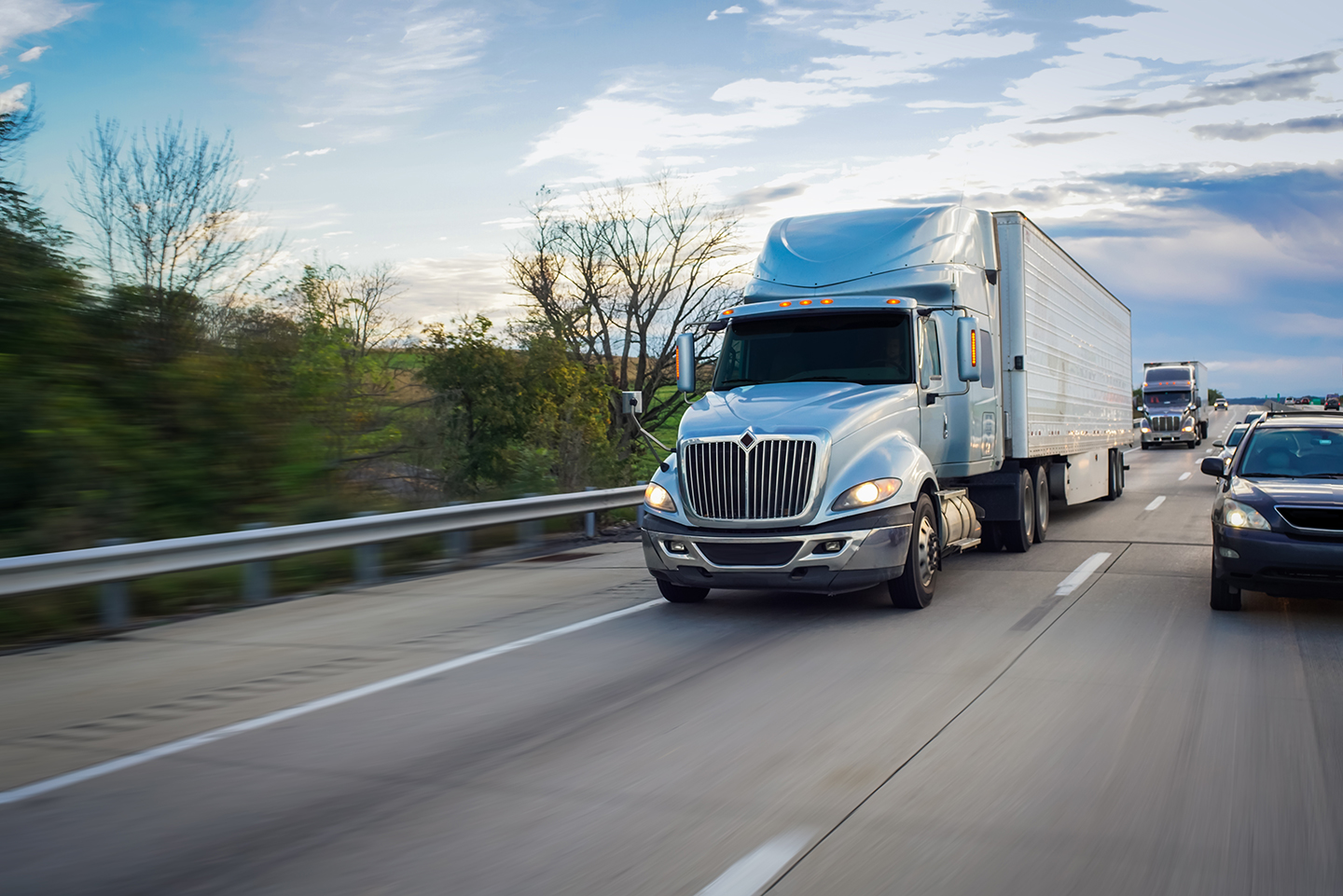 Supply Chain Setup & Management
From sourcing, storing and shipping your specific fabric we can provide exactly the products you're looking for!