Focus Sales & Marketing Group, LLC (FSMG) was established in 2003 and is a supplier of high quality nonwoven and woven fabrics.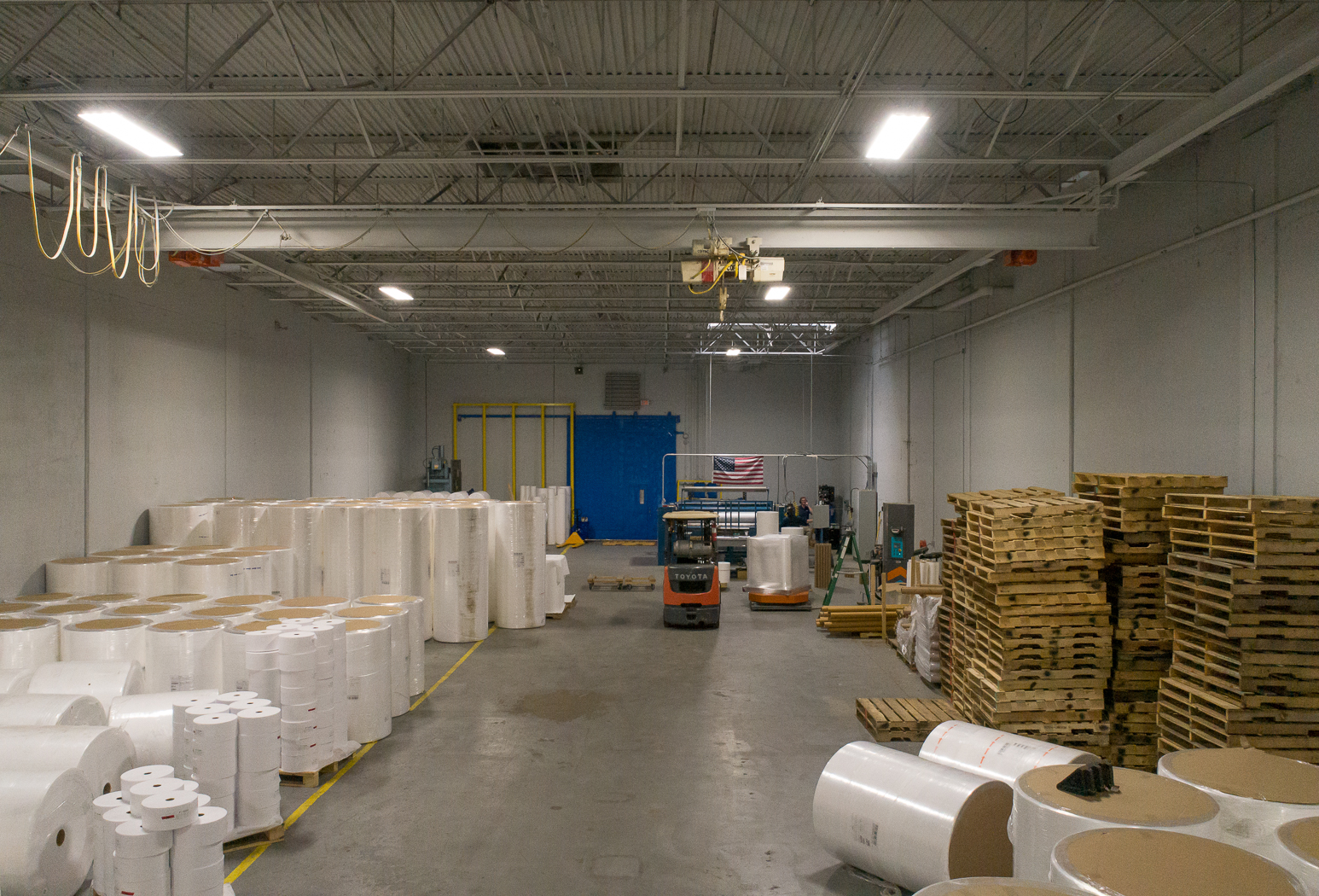 We are located in Wellford, SC. Working with our customers, we develop and design fabrics to meet their process and market needs. Our nonwoven fabrics are manufactured utilizing needle punch, spunbond and spunlace technologies utilizing polypropylene, polyester and cotton as the raw material. Blends and colors are available along with specific fabric widths and lengths based on the customer's requirements. FSMG also supplies woven polyester and polycotton fabrics utilizing spun and textured yarns. Our strength lies in our flexibility of materials, widths, weights and raw materials (fiber, resin or yarn) to be able to provide custom fabrics for our customers. We are committed to providing superior customer service and high quality fabrics to our customers.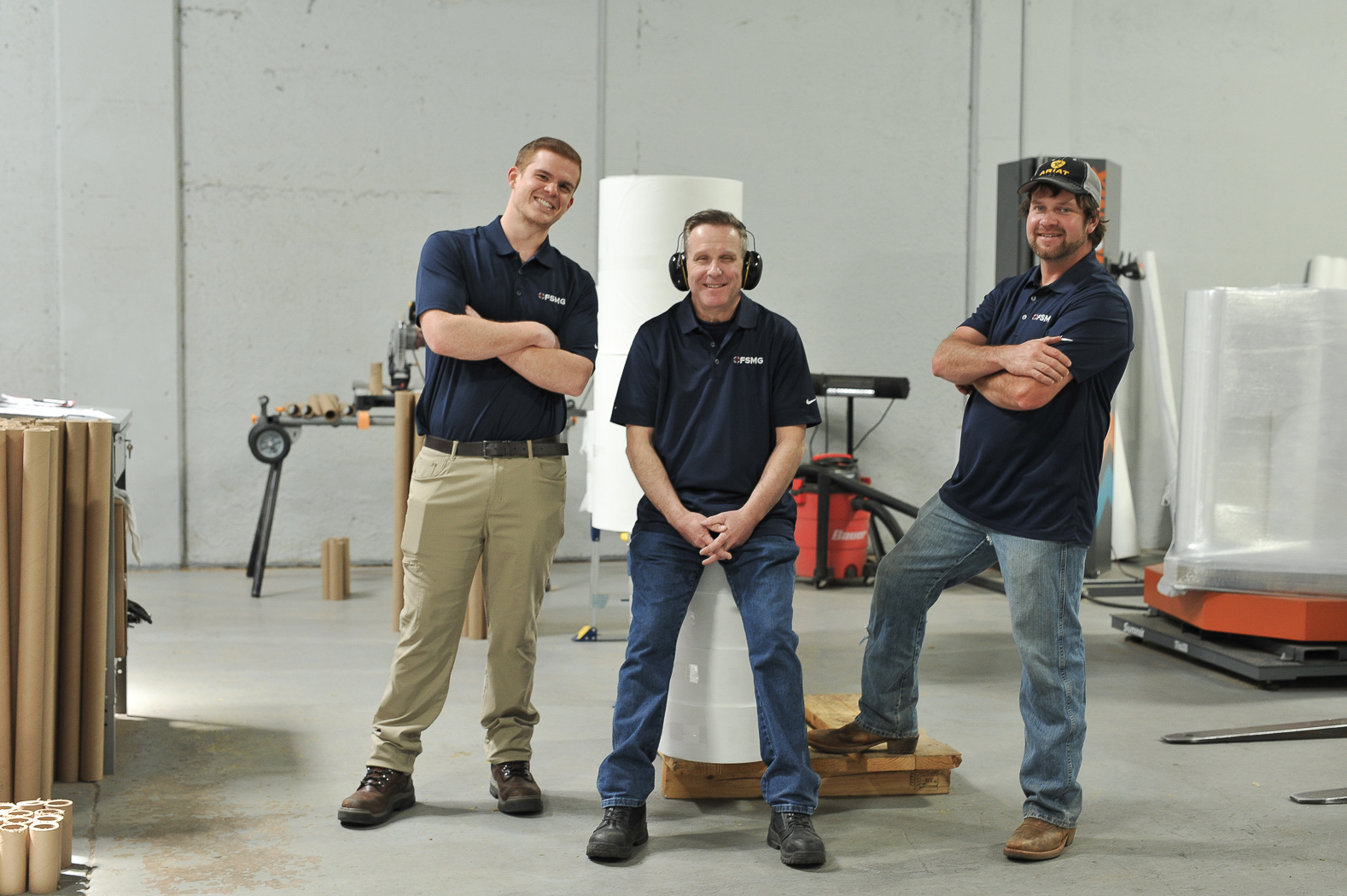 Company news and press releases.
For more information on our services, please feel free to contact us.